Winter Sports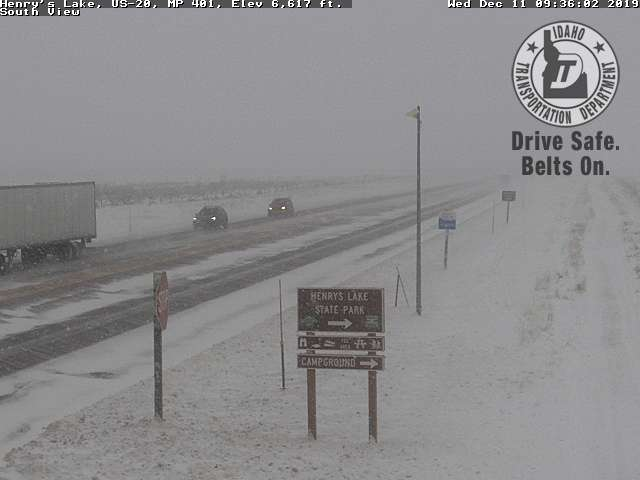 Anthony Nguyen, Reporter
December 24, 2019
The Ski Club has started up. Locations included are Big Sky on January 10th and 11th, Sun Valley for January 31st, and Snow basin for later February. Sign up at Ms. Eastin's room right now.
"There aren't any meetings planned yet," Senior Tucker Leishman said.
It is the perfect time of year to take a break and head up to Island Park for some snowmobiling!
Ice Fishing up at Henry's this week is looking up. There is light snow and is 27o as of Wednesday
"Fishing is pretty good right now, people have caught some decent sized fish," Senior Tate Dye said.