Are Day Dates Overrated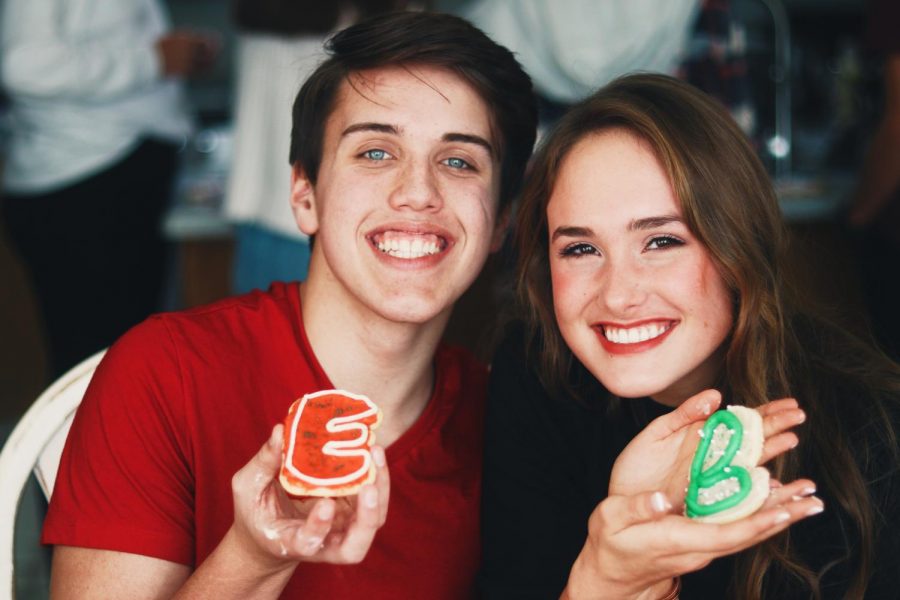 Grace Gibbs, Reporter
December 17, 2019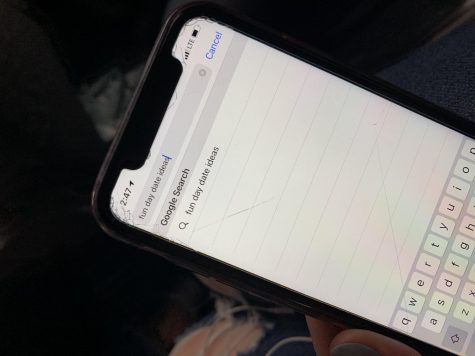 It's that time again here at Madison High School where everyone is
rushing to find last minute date ideas. But many are thinking to themselves, is it really worth it?
"I think the day date is worth it. You just have to be with the right people or else the date just gets annoying," Senior Grace Powell said. 
What most people are worried about is the stress of planning the actual date. The date can last up to 6 hours or longer depending on what the couple decides to do.
"It's hard trying to work with everyone's schedule," Junior Benson Gugelman said.
Most couples join in bigger groups so they aren't going on the date just by themselves. Groups consist of two to however many couples they decide .
"It's difficult trying to get everyone to agree on one plan since there are so many people in a group," Gugelman said.
For other people the planning process can be a fun and exciting time because it gives them the chance to be with their friends.
"If you make it a party, it's going to be a party," Powell said