The Madison Basketball Family
Madison boys basketball starts tonight in Boise.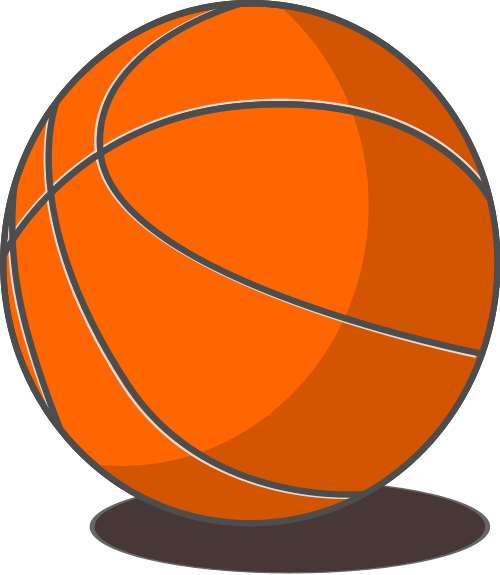 William Carter, Sports Writer
December 5, 2019
The new Bobcats basketball team will be headed to start out their season in Boise after losing seven of their seniors. They will be playing Mountain View tonight at Mountain View, Boise on Friday at Boise, and Borah High School at Borah on Saturday. Borah is their biggest threat having beat Madison in the state tournament and going on to claim the state title last year along with being one of the most disciplined teams after only playing two games this season. Boise and Mountain View are less of a threat but still should be good games with their scrappy, quick players. 
This year the team has some advantages including their height. All but one of their players are over six feet tall, causing for a more zone-like defense. This year the players have to learn to bond better and cooperate with each other if they want to get anything done. There's no telling which team will show up to play, they are inconsistent in how they've been practicing being good at some things some days then the opposite the next. But altogether they show talent and skill but just need to put it all together. 
Madison has no respect from their conference even though they are state tournament contenders almost every year. Coach Schwab said, "We're going to go to Boise and show that we can compete and hopefully get some wins." The team's goals for this year are to stay undefeated at home, win the district tournament, and win state. To achieve their goals they need to execute and create the confidence and mental toughness that it takes to play to the best of their abilities. 
The starting five for this weekend will be Carson Downey, Taden King, Wesley Jensen, Mark Williams, and Dawson Wills. Carson and Mark will be their team captains this season with Carson as the coaches choice and Mark as the team's choice. They are all great players and Wesley is one of the best shooters in the whole state. There seems to be a link between how many fans are there and how well they play, with less fans there even the best players seem to second guess their skills. 
After twenty years of coaching and fifteen of them at Madison, Coach Schwab feels confident in how they should perform this weekend. He worked as an assistant under coach Hawkins who won five state titles in his time here, and learned a lot from him. He and his staff try their best to make practices and games as productive but fun as possible. The coaches also have some superstitious beliefs including lucky meals and never wearing the same shirt if they lost wearing it.