Eating Chicken in the Roosevelt Room
News on Trump's Impeachment from MHS students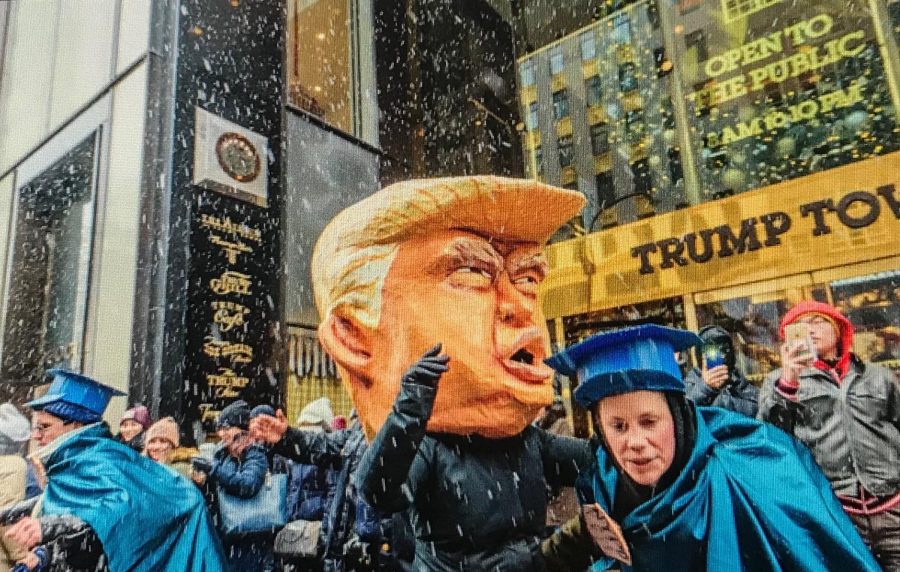 Wyatt Stoddard and Tyler Carey
November 6, 2019
Trump's Impeachment process started September 24, 2019 due to Trump's Ukraine scandal. According to CNN, 50% of Americans and 51% of voters want Trump out of office and impeached. Only 43% of Americans and 44% of voters are for the proposed impeachment and removal. These statistics can and will sway the 2020 presidential election.
"The Democrats are desperate.  They have nothing…they'll try to win the election this way because they cant win it the fair way," President Donald Trump said in an interview with Nigel Farage.
Democrats were also able to voice their opinions on the floor of the House. One of whom is the presidential candidate and former vice president Joe Biden.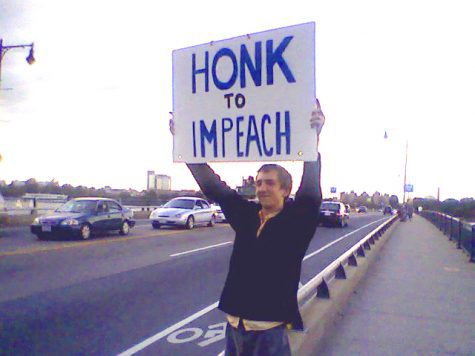 "Today, the House did its constitutional duty to proceed with a solemn investigation of unprecedented wrongdoing," Biden said on his Twitter account.
Republicans were able to have a White House visit and speak about a variety of issues. These issues included impeachment. They all ate chicken for lunch in the Roosevelt Room.
"We discussed a variety of topics, including impeachment. He didn't say anything he didn't say in public," Senator Josh Hawley said in an interview with CNN.