Pioneers in the Basement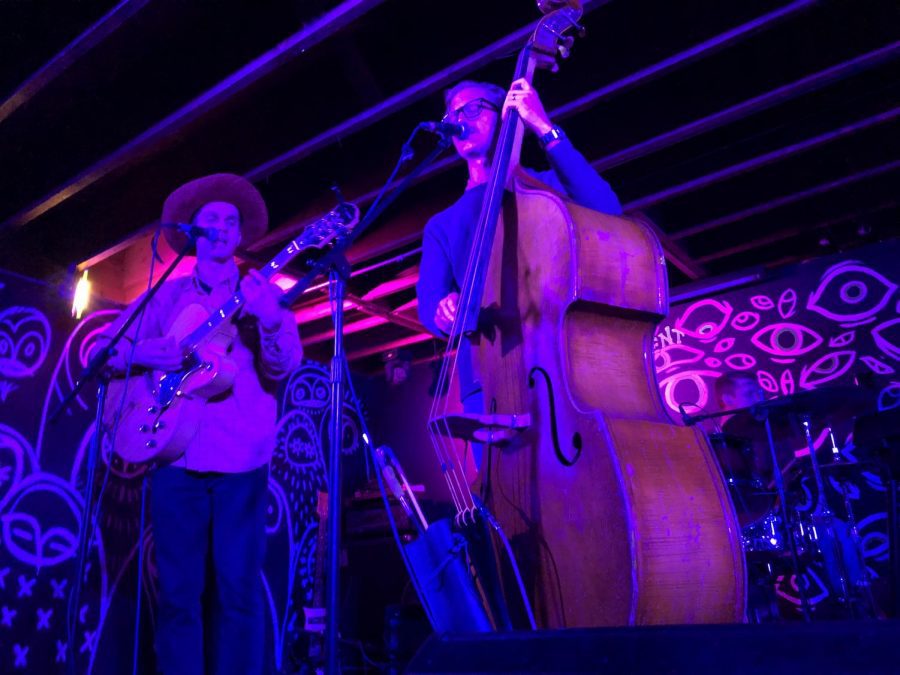 Zack Le and Michael Zenger
November 5, 2019
Pioneer 47 performed at the basement in a Halloween show October 31st.
Even though the bands are primarily college students, they still set time apart in their schedules to rehearse and play for people.
"We rehearse once a week for about an hour, along with weekly performances." lead guitarist of Pioneer 47, Christian Madsen said.
What Pioneer 47 does different than the other bands is that they always just go with the music. There is no set way for them to play each song. It changes every time, depending on how they feel.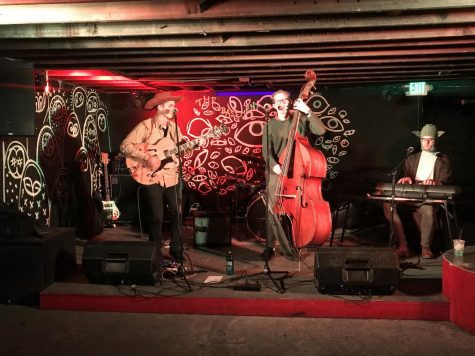 "What sets us apart is that we have a lot of improvised aspects of our music, so almost every rehearsal and every performance is a different song even though the same songs," Madsen said.
Pioneer 47's music is really just played for their audience. They just like making music and having fun.
"We just love connecting with people through music, and just love getting different reactions from the crowd." Madsen states.