In Preparation For Tryouts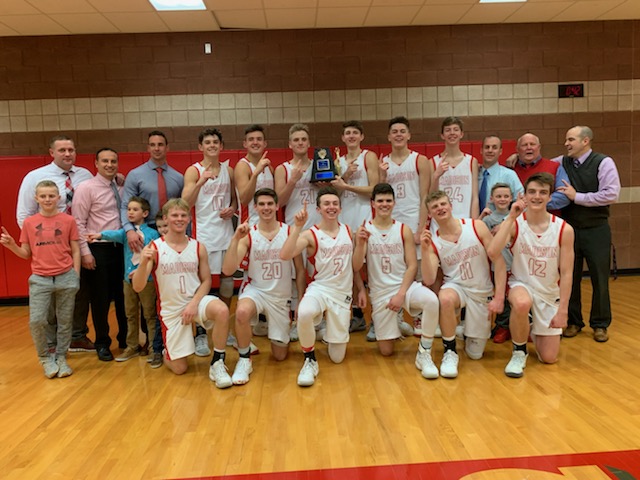 Tyler Carey, Macy Cook, Wyatt Stoddard, and Brooke Parkinson
October 22, 2019
With the basketball season coming soon, the players are getting ready to show the coaches what they can do in tryouts. Some are practicing harder in preparation of this event in hopes of making the team. There are many things that will help in preparation of the tryouts.
"I've been playing with them over the summer. They don't base everything off of one tryout, they know who I am and what I can contribute to the team," Junior Braxton Pierce said.
The coaches know what you can do if you play in other leagues and in camps. They can judge you off of those knowing if you are coachable, skilled, or have potential. These camps will help players get better and learn more.
"You're a citizen, student, athlete, in that order," Pierce said.
If you want to be on the team, you have to make sure that you are doing well as a citizen and a student before you can play. If you are not a very good citizen or student, it can show that you aren't a hard worker and give up easily. If this is true, then a good athlete might not get played because a good player doesn't give up.
"They look for good students, people who work hard so you have to keep your head in the books," Junior Taden King said about what coaches are looking for.
Tryouts are coming soon and are open for everyone so if you want to try out show up after school on the 18th of november to show the coaches your skill.