Injuries of Madison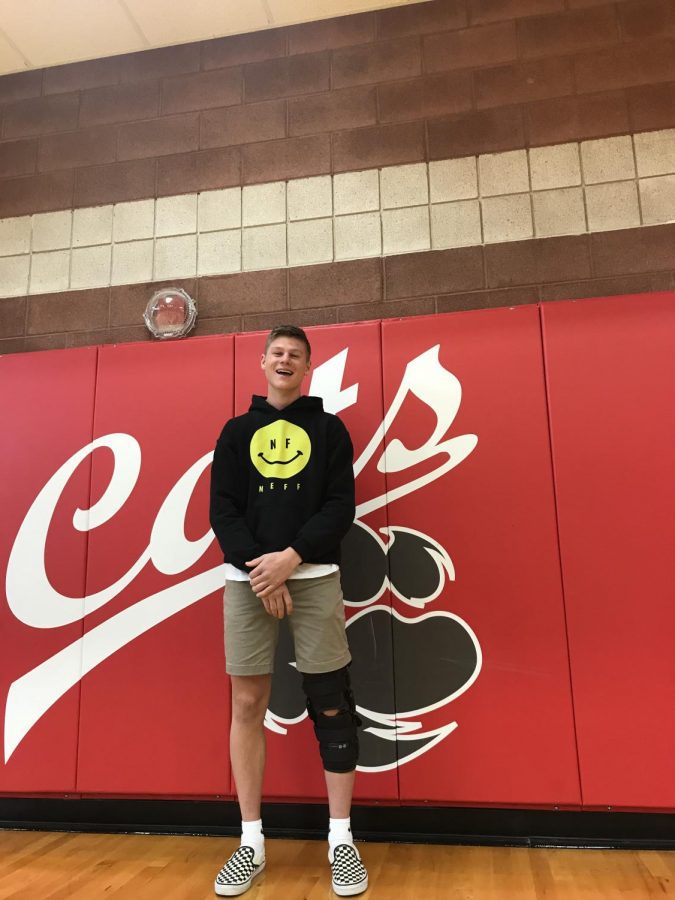 Believe it or not, injuries happen quite often at Madison. Whether they are big or small they affect the players and teams as a whole. 
Junior, Tyson Lerwill recently sprained his MCL while playing basketball. He was at a game and he went to go save a ball and that's when everything went wrong. 
"The hardest thing about being injured is that I can't play basketball anymore, I can't do what I love," Lerwill said.
Being an athlete, Lerwill feels the pressure of not being able to play. He can't play basketball for about 3-4 weeks. 
"When I'm healed all I'm going to do is play basketball," Lerwill said.
Athletic trainer, Taylor Zolecki, has been working at Madison for about 2 years now. She works with a lot of student injuries first hand and she gets to see how it affects them and their team.
"I've loved working at Madison and even though the injuries aren't bad, it's still important to get everyone healed and physically healthy."