Fall Season Pumpkin Carving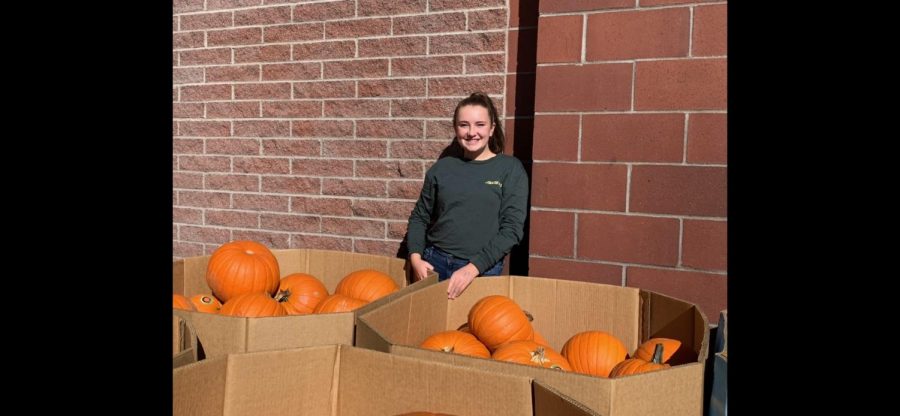 Eliza Gleason, Janet Ojeda, and Briana Collins
October 9, 2019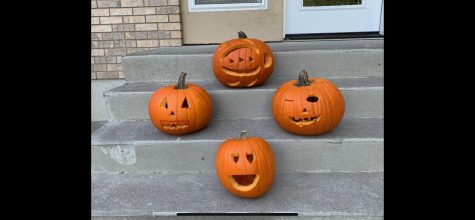 A group of Madison High students bought and carved pumpkins from Broulims to get ready for the fall season.
"I really enjoyed just spending time with friends and making memories together," Sophomore Sofie Schindler said.
There are different skill levels for carving a pumpkin, but it is still fun for everyone.
"The most creative thing I have carved was a face into a pumpkin, but more like I didn't carve into it, I scraped it away," Junior Cody Messerli said.
When you carve pumpkins with your friends you have a chance to put everyone's creativity together into one masterpiece.
"The best part about carving pumpkins was getting to be creative. I felt like we all got a chance to put a little piece of us into our pumpkins. It made carving pumpkins something special for each of us and definitely something I will always remember," Schindler said.