Powderpuff Power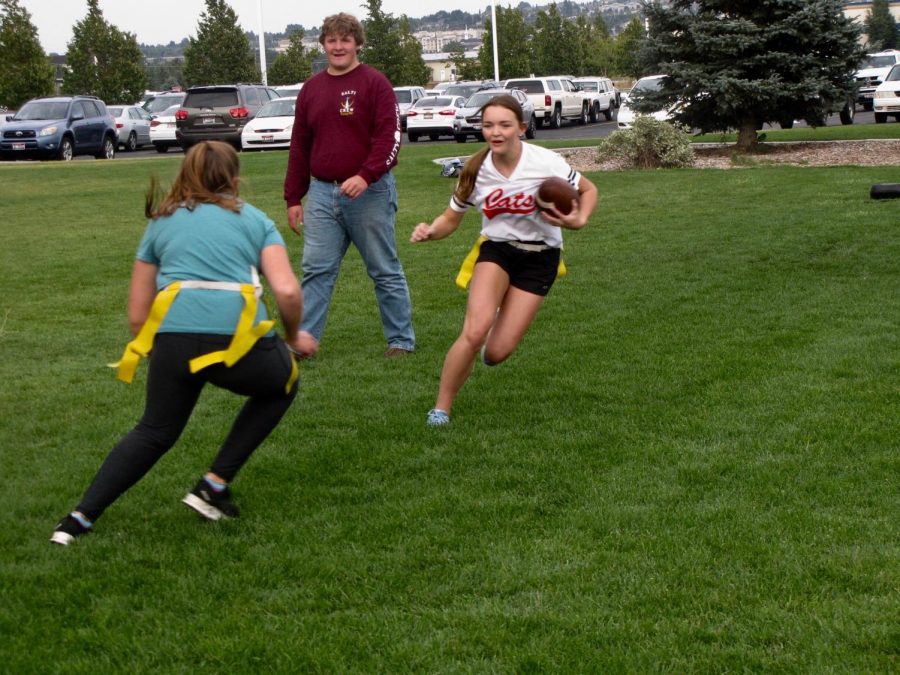 Zach Le and Michael Zenger
September 12, 2019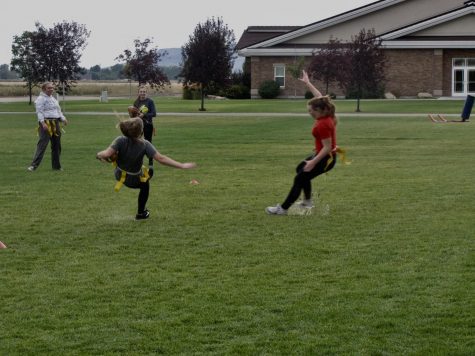 Madison girls switch it up and become the football stars of Madison High along with the boys taking up the role of cheerleading
Junior girls start off with Breezy Bott as QB calling all the plays. Practicing two times a week to take it all.
"We don't get a chance because we're girls," junior Emma Hurst says. "I think that our chances are really good because our grade is hyped and motivated and we have a lot of aggressive girls." 
The juniors aren't the only team that's going for it all, senior girls are putting in practice Monday through Thursday. 
"It's Something we look forward to all year round is homecoming week so we can play powderpuff," senior Madison Severn said.
Both Madison team have been putting in the work and both say that they have a good chance at winning it all, so come to the game homecoming week because it's going to be one heck of a cat fight.