Lucky 11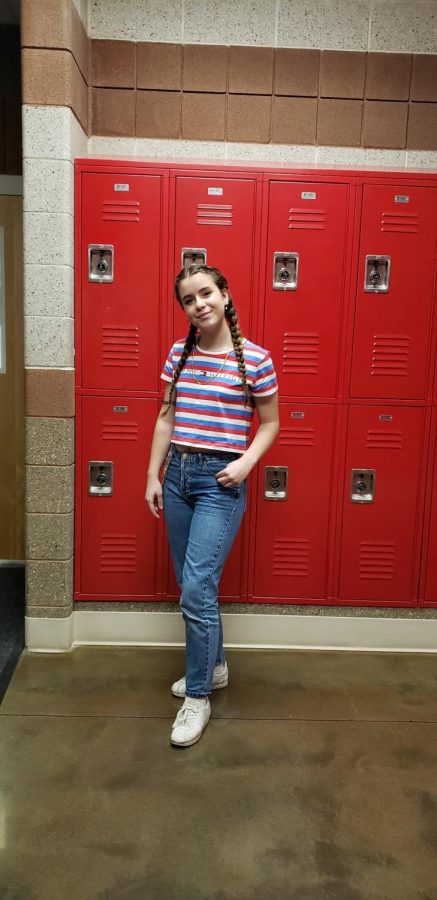 Brian Cabanillas, Reporter
May 6, 2019
1.2 million kids from all over the world come to the USA for high school. Most schools have programs for foreign exchange students. MHS has 11 foreign exchange students that have come from all over the world.
Experience is a big part of most foreign kids that go to different countries and schools.
"Coming to MHS this year was amazing, I got to meet some of the coolest people here and I got my license here so it was awesome," Junior Leo Goetz, a foreign exchange student from Germany, said.
It can be very scary leaving home or going to a different school, especially if you go to another country and live with someone you haven't met.
"I don't know I just never have been the new kid in the high school," Sophomore Marta Casanova, a foreign exchange student from Spain, said.
Being exposed to a ton of different things that some countries might not have to bring gives exchange students to experience things they haven't.
"I like the food here it is very good, I also like Freddy's," Junior Dayeong Yu, a foreign exchange student from South Korea, said.