3D and Picasso at MHS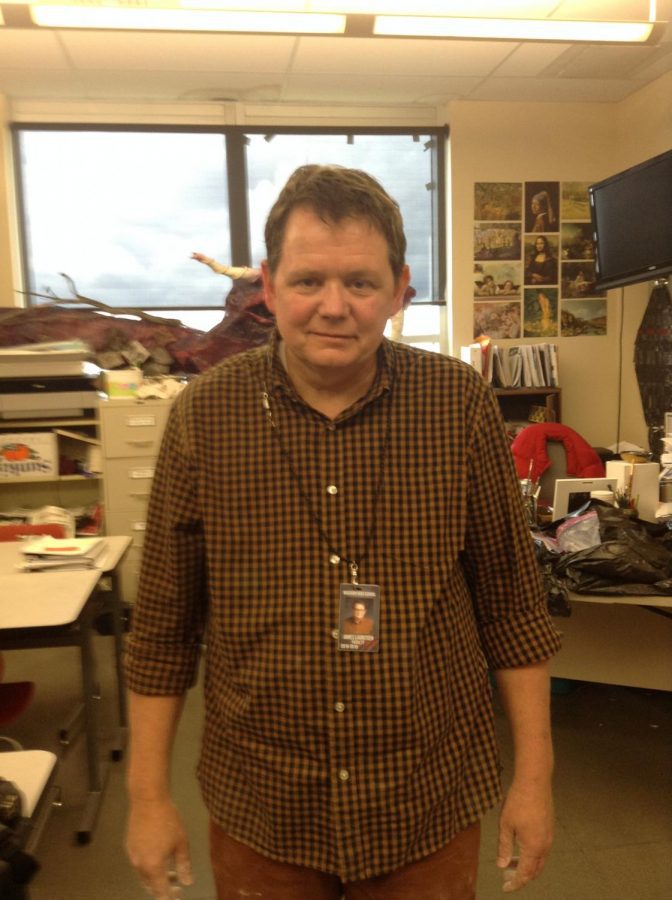 Quelyn Sellers, Reporter
April 8, 2019
Art can be found everywhere. It is in all of us. In schools, on walls, in cities or towns. It is in nature itself and in museums to be preserved. It can take you to Park City.
Mr. Lauritsen is looking for creative minds to take a trip to Park City and see the diversity of art. He has been teaching art for 20 years and loves to teach about ceramics and painting.
"I love to do found objects sculptures where they just find garbage and try to put it together," Art teacher Mr. Lauritsen said.
This is going to be the Art Club's third annual trip, starting on Friday April 12th and going through the 13th.
"We went to Jackson Hole last year and discovered that there is a national museum [that] had the coolest art in it. It had [art of Pablo] Picasso's and Georgia O'Keeffe's paintings. We have been to Salt Lake, Jackson Hole, and the third one is to Park City," Lauritsen said.
Mr. Lauritsen is not the only one excited for the trip and he's not the only one who has a passion for art.
"I love painting. I've done a lot of paintings. I recently took a painting class and did a huge canvas [painting]. Right now I'm taking the advanced Ceramics class, so I have got a lot of pots that I am making right now," Senior Erin Smith said. "This is the first trip I will be on. Mr. Lauritsen talked about going to museums, visiting shops and other activities in Park City." 
Art class is a with all different types of creative people that want to express their creative side by doing 2D, 3D, and all different types of paintings and multiple drawing projects. However, for some students art class is not long enough time.
"Art is my favorite thing to do. I doodle in every class. [I have been in art class for] all of high school. My favorite form of art is animation," Senior Charlotte Flansburg said.