Whose Team are You On?
Students at MHS talk about which Super Bowl team they want to win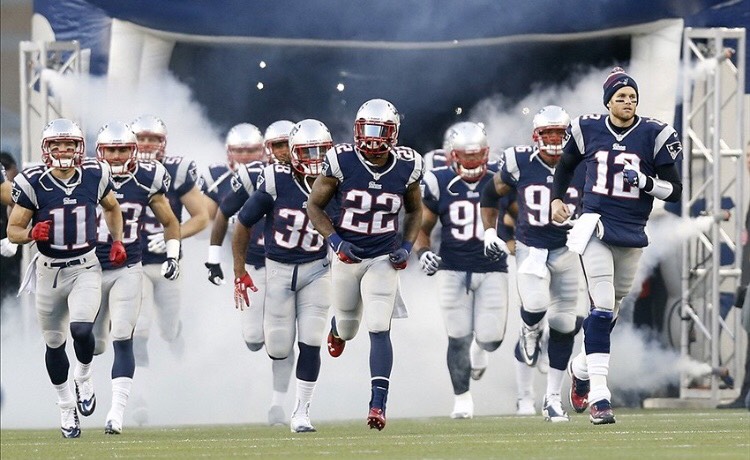 Haley Robinson
January 30, 2018
The annual NFL Super Bowl is coming up. The Patriots are playing the Eagles this year. This isn't the first time for the Patriots but it could be a first Superbowl win for the Eagles in franchise history. A couple of the members of the Patriots team are leaving after this season and some believe it could have an effect on how the Patriots play.
"I'm excited because our defensive coordinator and offensive coordinator are both planning on leaving for head coaching jobs so it will be our last year with them. I hope we win for that reason. Our defense has been struggling a little bit but we are more like a second-half team; we struggle a little bit in the first half but we always pick it back up in the second half," Junior Bailey Harris said.
Both of the teams playing in the Superbowl have had injuries among the players. The Eagles have never won a Super Bowl title but this is not their first time getting to play in it either.
"I'm looking forward to the Eagles getting their first win against the Patriots. It will be a rematch of the Super Bowl they played the Patriots in 2004. I am very disappointed that Carson Wentz got hurt, that is not good news. I'm very surprised that we still made it with our quarterback and it would be awesome if we win it," Junior Andrew Haws said.
The Patriots are sometimes associated with the deflation of footballs in their games. However, this year, there has been no word of it. Some people's opinions about the team haven't changed and they still think the Patriots are a good team.
"I think they have definitely made mistakes, but they are the best team. They have been doing really good. A lot of them have gotten hurt which is really strange but we are all ready for the Super Bowl. It will be a good game," Senior Mallery Bailer said.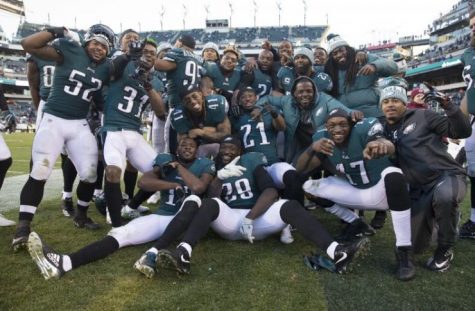 [Picture of the NFL team the Eagles]