Ammon Meshke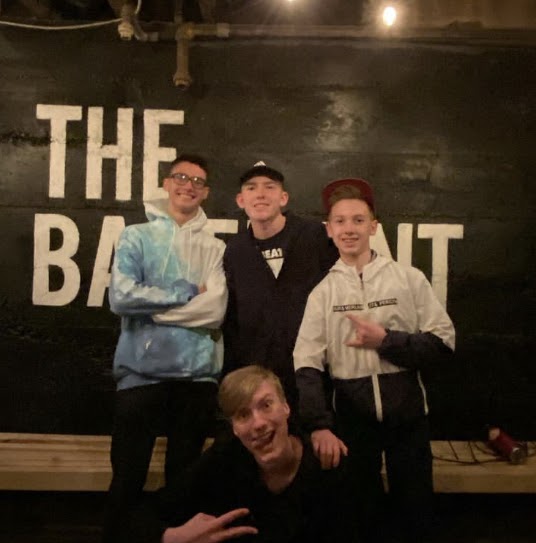 Junior Ammon Meshke is a part of a band. Meshke's band name is Scarecrow Boat. Meshke's been doing it for about a year and a half. The band recently had a performance at The Basement, but they also play at birthday parties.
 "That's what I like to do in my free time," Meshke said.
Meshke's position in the Scarecrow Boat is the lead guitar and he's also vocal. Meshke's band members include his younger brother Samuel, And his two friends, Junior James Christopherson and Junior Tyler Rigby. 
"I wouldn't wanna do it with anyone else," Meshke said.
The Scarecrow Boat has an Instagram account that you can go check out if you're interested in their music. It's @the_official_scarecrow_boat.