Halfway Through the Season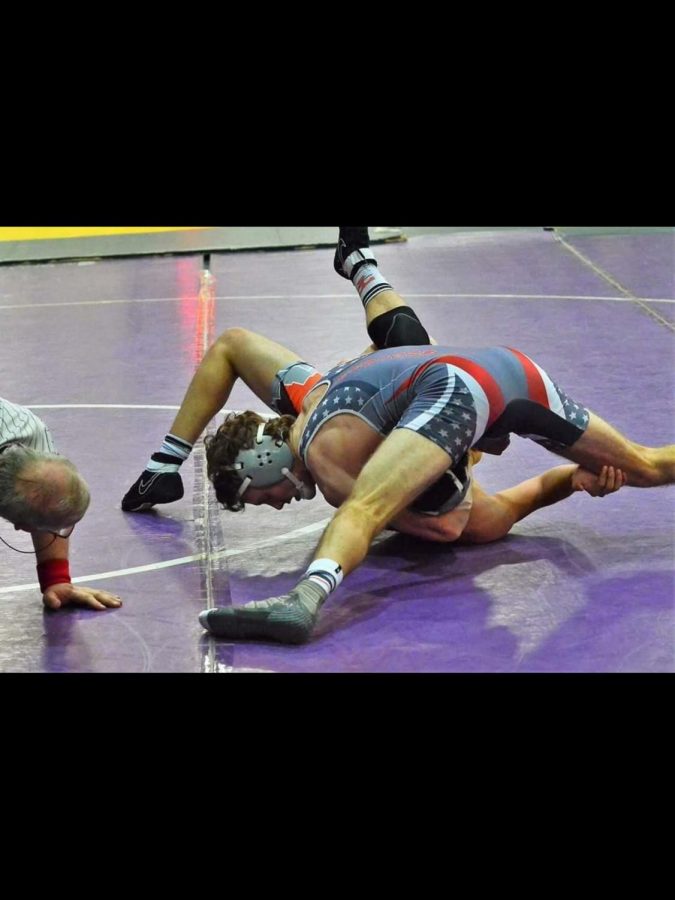 Kailani DeGraw, Reporter
January 22, 2020
MHS sports are one of the positives of being a student at Madison. The winter sports season is a way for MHS students to show and express their school spirit. 
"I think the team is getting better with working together, seven seniors graduated last year so that was a lot of experience that graduated so it just takes time to get used to each other's strengths and weaknesses," Senior Carson Downey said.
Our boys basketball team is doing really well this year, but even they think that there is always room for improvement. 
"Somethings that we can do better? I think we need to rebound a little better and be able to push the ball up the court to get some quick layups," Senior Mark Williams said.
Boys basketball is definitely a hype of winter. The team has had a good season so far,they have won 8 games, and lost 4. However, the wrestling team agrees they have seen better days…
"I think the team would do better if everyone pushes it hard in practice! And if they would just take it seriously and give it their all," Senior Tyson Clark said. "Our win-loss is 7-13."
A lot of people forget about the Girls Basketball team, but they are doing pretty well in the season this year. They have won 7 games, and lost 8. 
"Yes I do think we work well together. As the season has gone on, we have grown closer as a team, which allows us to work together pretty smoothly," Junior Tori Gillette said.