Bobcat Beat in App Stores
Aislynn Klingler, Reporter
August 28, 2019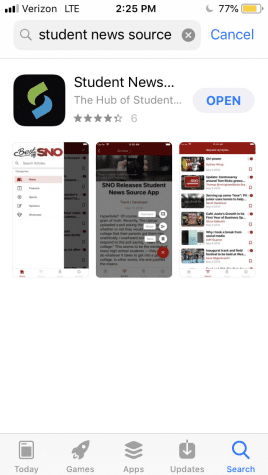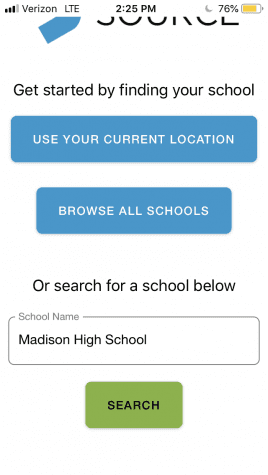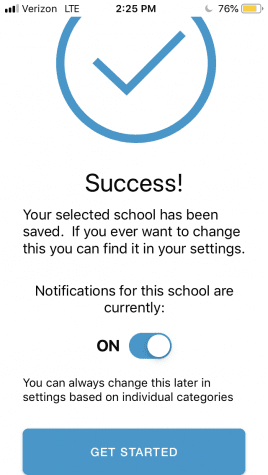 Bobcat Beat now available in your app store! Madison High has just created an easier way for you to read your favorite stories by the touch of an icon. 
You can enjoy all Bobcat Beat brings by downloading Student News Source available in all app stores. When downloaded, search our school name (Madison High School). Click on Bobcat Beat Rexburg, Idaho. Make sure the notifications are ON and then click get started. 
You will now be on the Bobcat Beat homepage where all of our stories are posted. As you slide over you will get to Recent Stories. This will not only show the most recent stories but also all of the announcements.