Where's the Winner Now?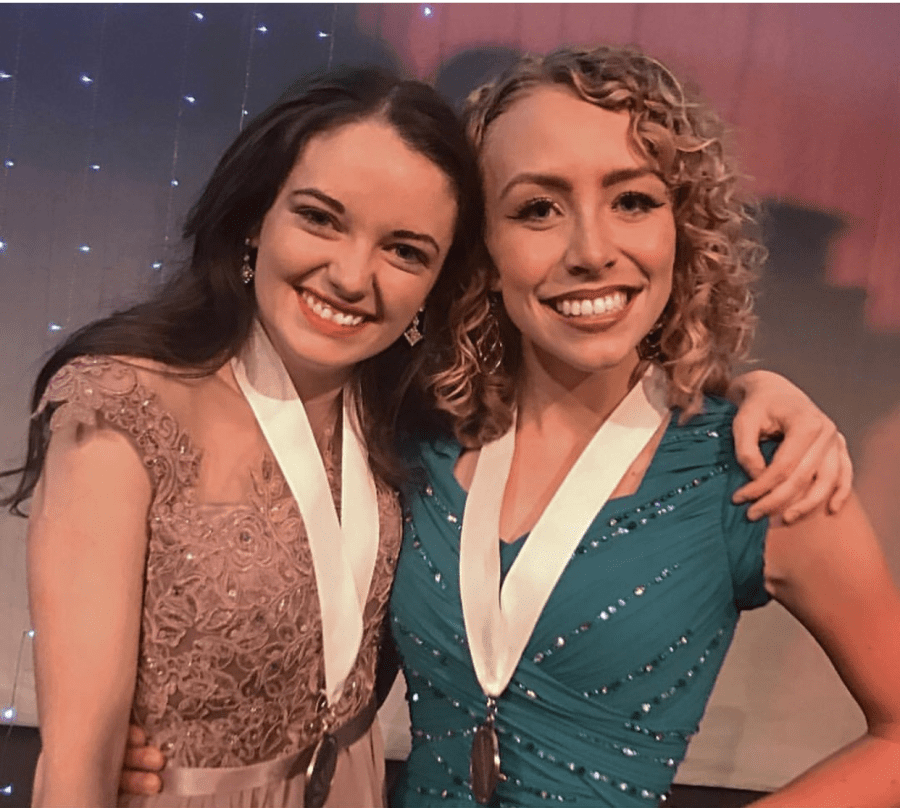 Heidi Dougherty, Reporter
May 9, 2019
What comes next for the junior Taycie Stewart, winner of this years DYW competition.
What many people may not know is that this competition isn't just one and done. After the initial competition the winner moves on to a state competition.
"Yeah, so I get to go to state in October and pretty much do the same thing again with a bunch of different girls and i'm excited to get to do that, it'll be fun," Stewart said.
Stewart made memories she'll always be able to look back at fondly.
"I loved just doing it with all the other girls, I just loved the friendships I've made with them and just getting to know them better. That was definitely the best part for me," Stewart said.
This summer is the time to prepare for state and whatever else there is to come with being the winner.
"I just want to get better at practicing my song and just keep working on everything just so I'm as prepared as I can be."