Shine or Rain, There's Always Fun in His Brain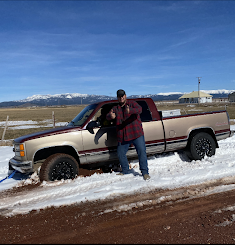 Winter is coming but there is still time before snow skilled fun gets here. With the weather changing, lots of students need ideas of fun things to do that are safe and have opportunities for funny memories.
Most people think of the generic winter sports. Snowboarding, skiing, snow ball fights and going sledding. While these are all fun, there are many other things that some of the MHS students like to do.
"I like to go snowmobiling and drifting with all my buddies. We have competitions of who can drift the longest and the most dangerous," Senior Karrston Green said.
There are some activities that are a bit more dangerous, but that is what makes them that much more fun.
"I like getting my truck stuck. It's fun to go drifting and go through big snow piles. Getting stuck is one of the best parts because then you know you are having fun and pushing it to the limits," Senior Dyllan Hansen said.
Bonding over close situations is always a fun memory later in the years looking back with your friends.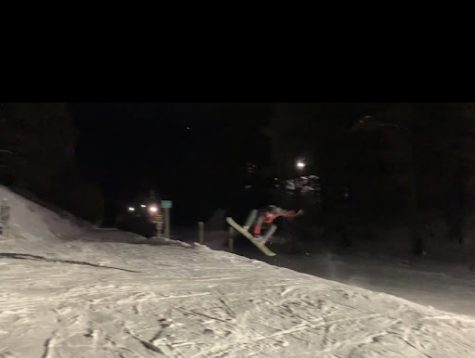 "One time I was at a church doing the drifty drifty! I looked over and I saw a car drive by that I thought might have been a cop. I was currently driving my buddies car so I said aight let's switch back and let's head out. So we got out of the parking lot and it was in fact a county sheriff that pulled us over but luckily he was chill and didn't give us a ticket, " Senior Spencer Brown said.